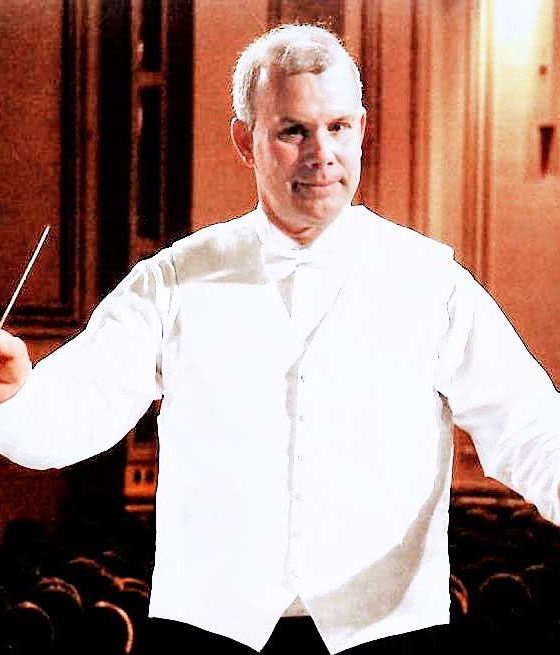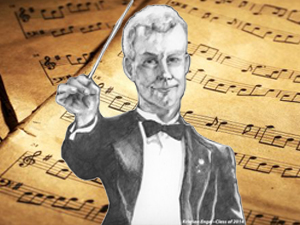 Gregory Snyder Coda Scholarship 2024
The Gregory Snyder Coda Scholarship is awarded to a Lakota West senior who is a Symphonic Winds and Marching Firebirds member. This person is committed to playing his/her instrument in a college-sanctioned ensemble or marching band; he/she may or may not plan to be a music major. Throughout high school, this individual increasingly displayed the characteristics of a good leader. In addition, he/she is a joyful person, who is patient and has gained the respect of fellow band members. This person is kind and faithful to the band program and directors.
The use of the word "Coda" (an Italian musical term meaning the concluding passage of a piece or movement) in the scholarship name refers to Mr. Snyder's endearing use of the phrase, "We never miss the coda because we go to La-kota (coda) every day."
After clicking button below, click yellow DONATE button. For "Add special instructions to the seller," add the words "Greg Snyder Scholarship."

CLICK below to apply for the $1000 scholarship. Application deadline is May 3, 2024.

Coda Scholarship Recipients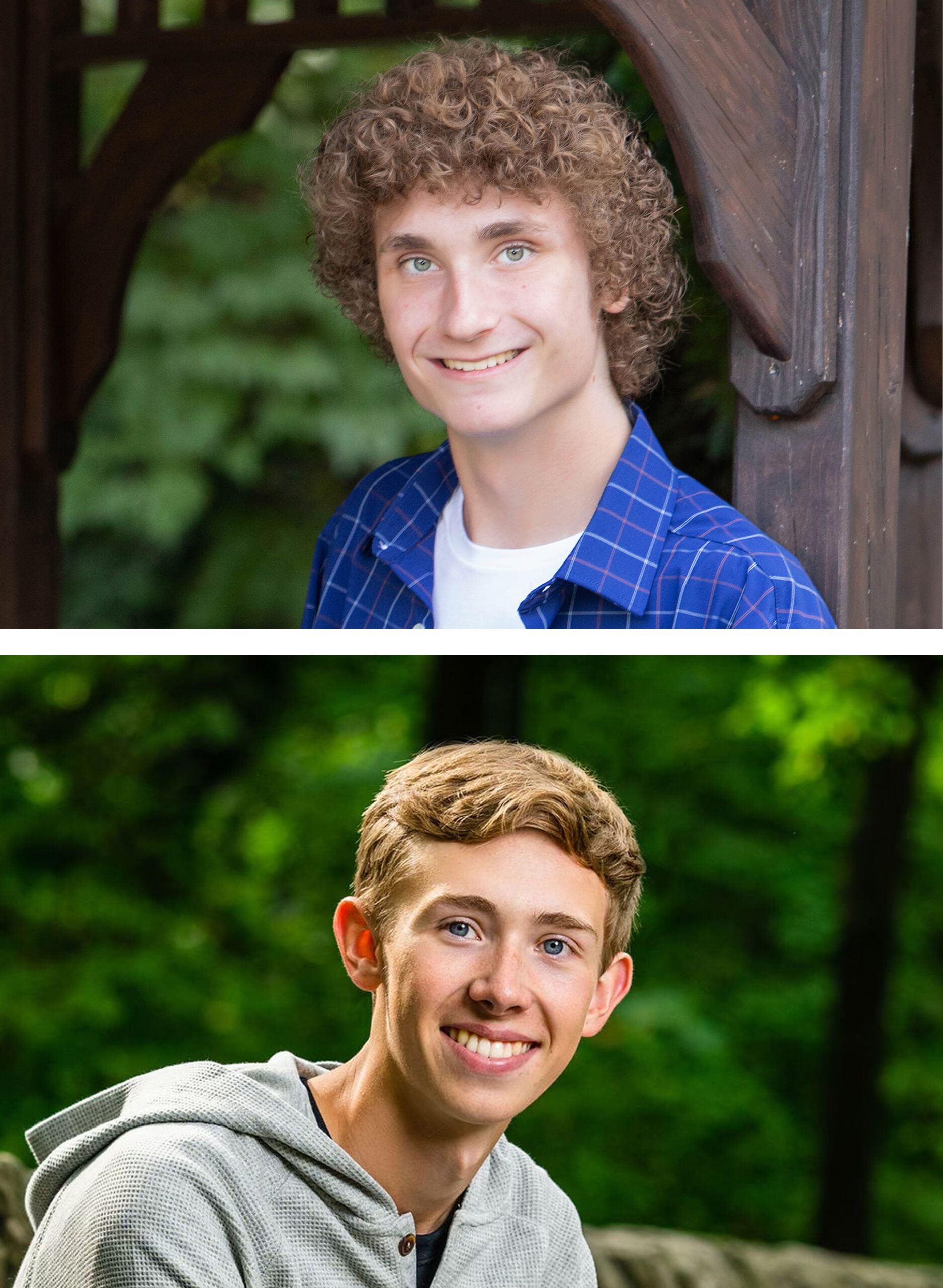 2023 | Eli Smith & Ethan Price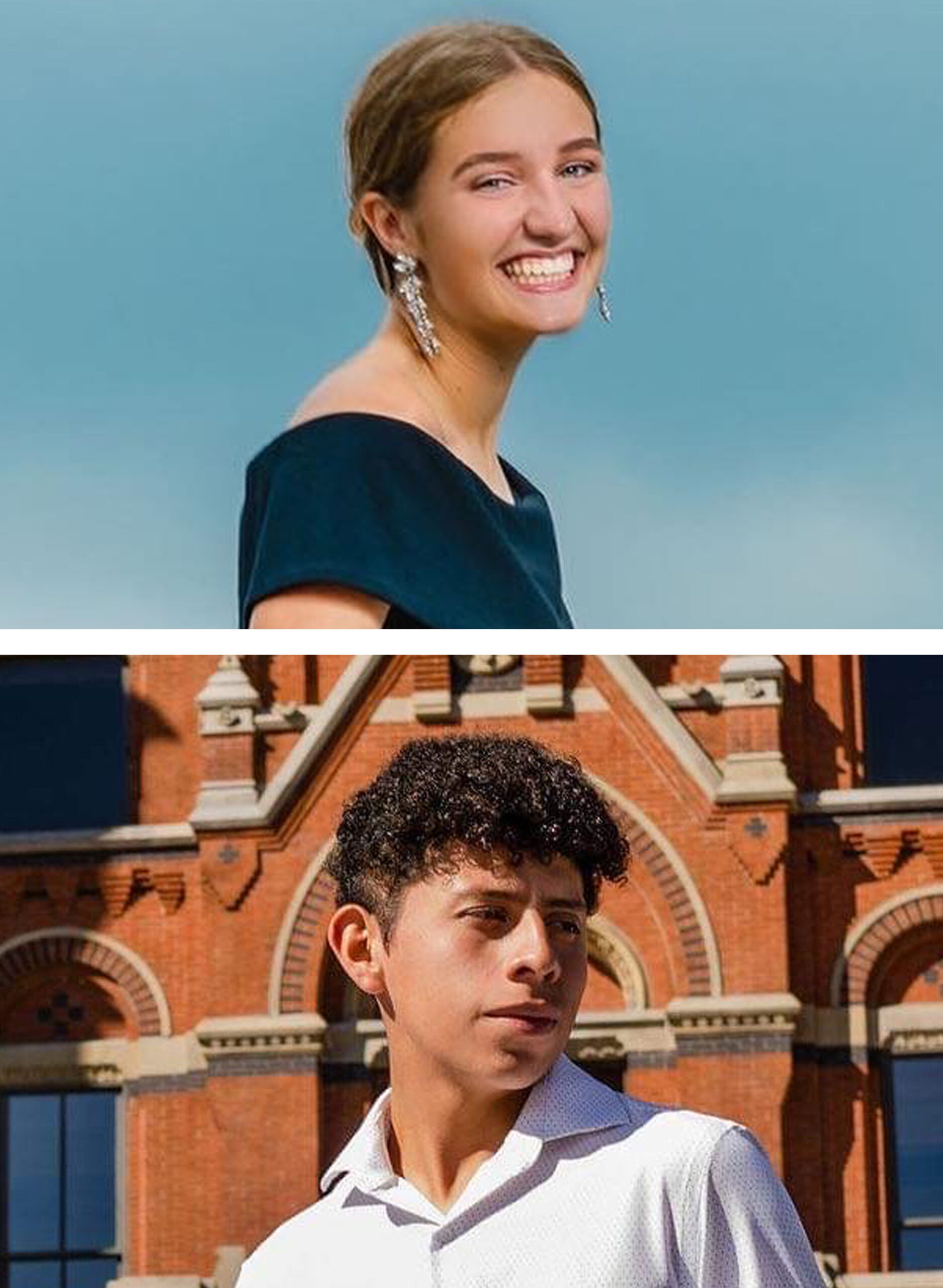 2022 | Audrey Green & Geovanny
Morales-Santos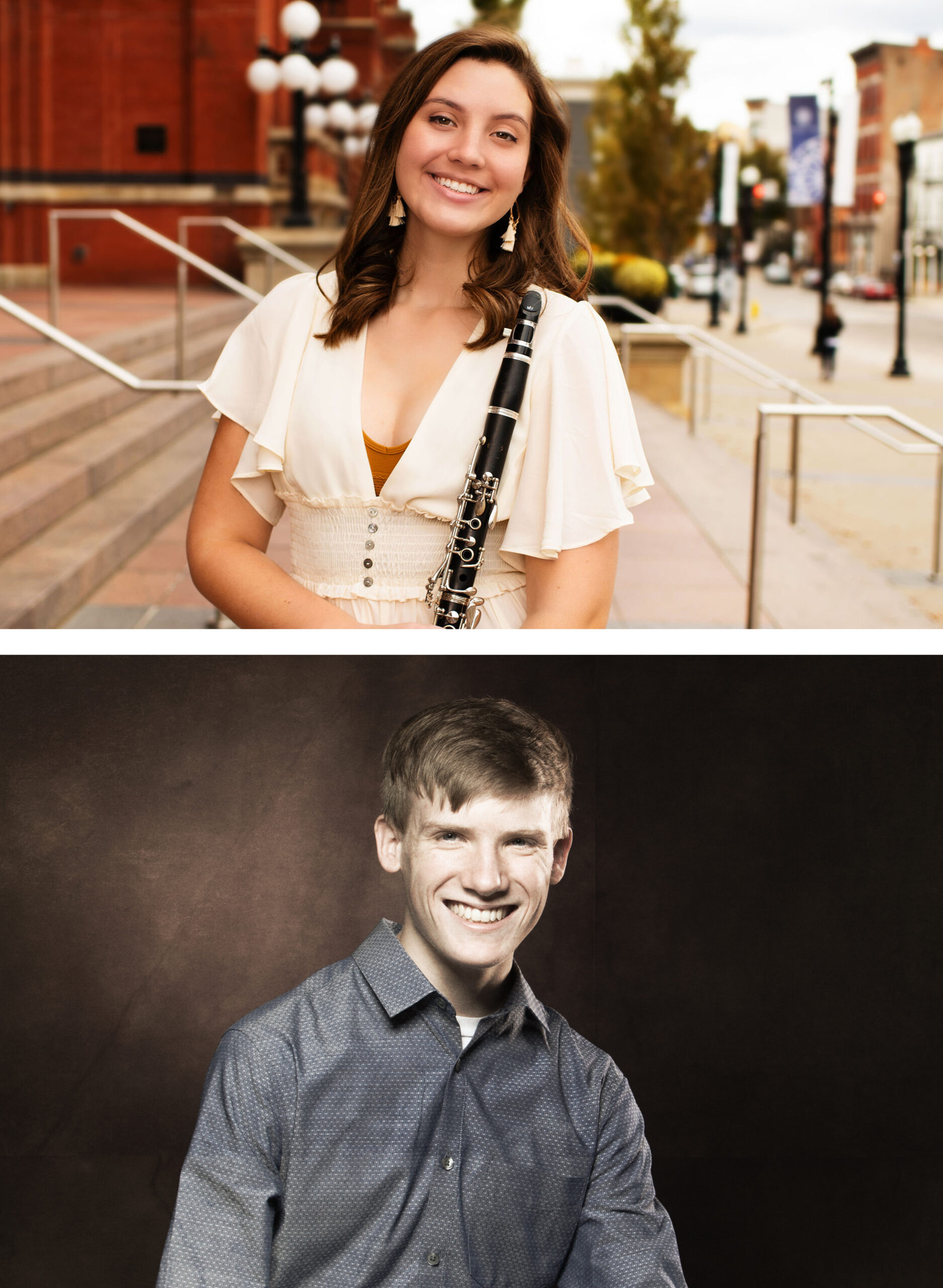 2021 | Evy Best &
Alex Merk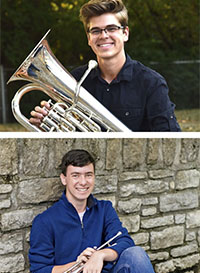 2020 | Christian Bernard & Isaac Yoby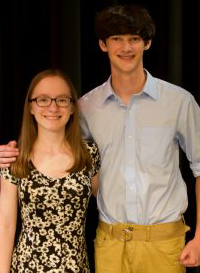 2019 | Emilee Warne &
Jack Greenlee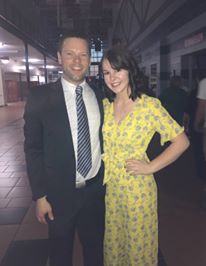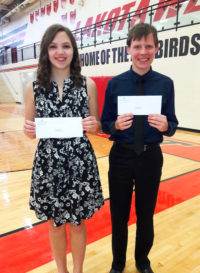 2017 | Faith Ann Santucci & Spencer Merk